Commercial cleaning Services
If you are looking for a commercial cleaning company in Nelson County, Hardin County, and surrounding Kentucky counties that has a reliable cleaning staff, then we are the cleaning company for you. We provide a variety of commercial cleaning services including restrooms, floors, and general cleaning. Our office cleaning professionals can clean anything from professional buildings to medical offices and much more.
We can tailor our cleaning services to meet your needs. Certain environments may require different standards, and we can help you meet those standards with our commercial cleaning services in Kentucky.
Restrooms
Clean and sanitize toilets, sinks, urinals
Fill and stock supplies
Clean glass & mirrors
Sweep and mop floors
Dust & clean dispensers
Floors
Dust and Wet Mop hard floor surfaces
Vacuum all carpeting
Maintenance Floor Care available
Strip/Clean and Wax VCT tile
Steam clean ceramic tile
Buff VCT tile
General Cleaning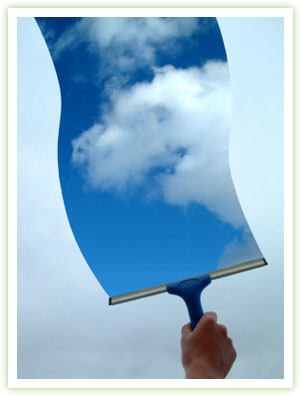 Spot clean entrance glass
Wipe & dust open area
Empty & line trash bins/Biohazard bins
Clean & sanitize drinking fountains
Clean kitchen sink & counters
Spot clean exterior kitchen appliances (Clean fridge and Microwave as requested)
Spot clean kitchen cabinets
Spot clean interior glass
Dust ledges
Dust office equipment (computers)
Detail dust desks &  sanitize counters
Dust wall hangings
Dust high vents
Low dust corners, chair legs, etc.
Dust window sills, blinds & baseboards
Window cleaning
Empty smoke receptacles
Clean, organize and stock janitorial closet